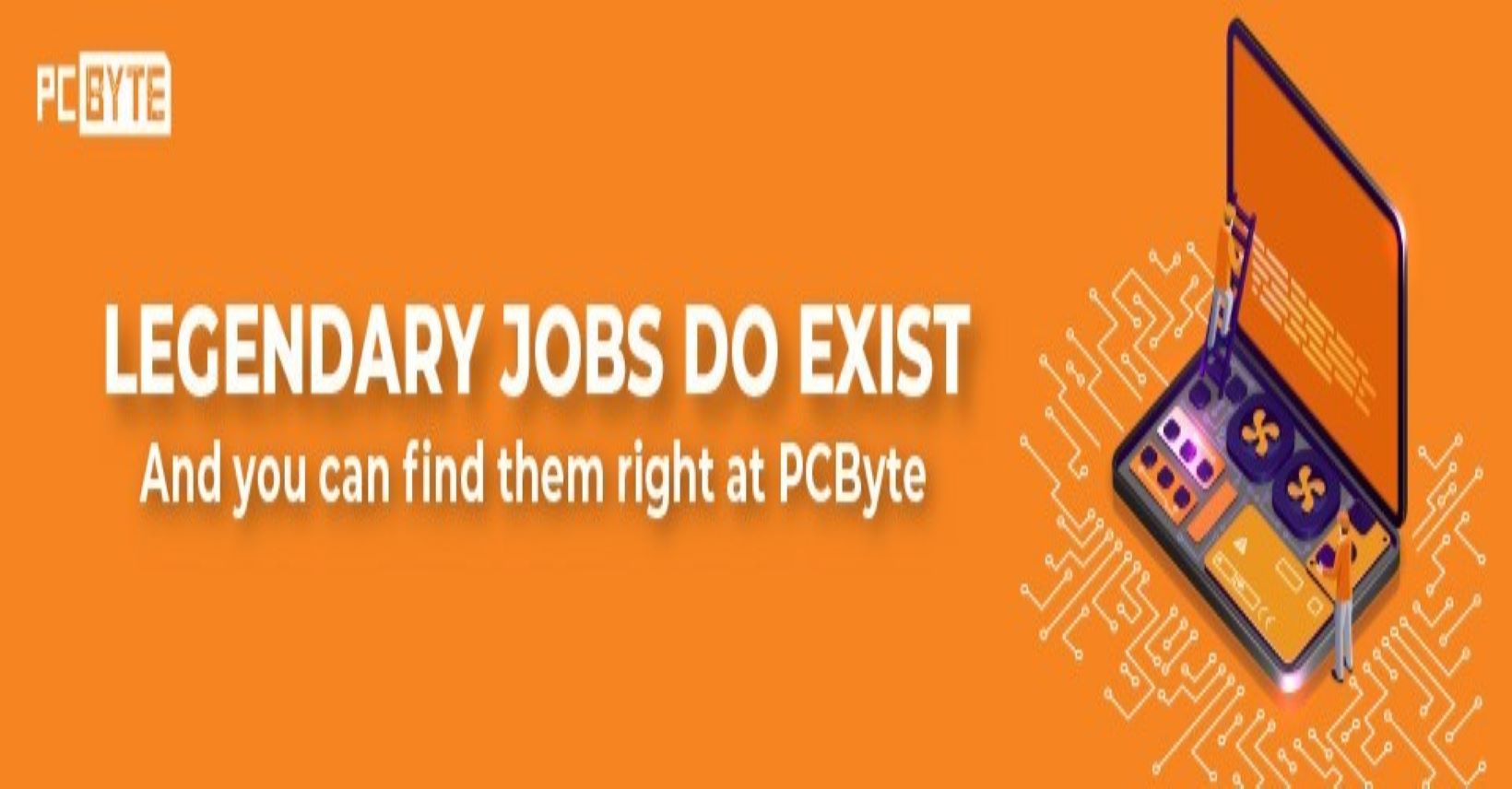 Job Description
OZB Group Pty Ltd is an Australian-based eCommerce company with a presence in multiple countries. Our Company has been rapidly growing 100% year on year with 200% increase in headcount from the start of Covid. If you are looking for a fresh start, a better environment to work with, a team that allows you to voice your ideas, and international exposure from multiple nationalities, WHAT ARE YOU WAITING FOR? We are strong believers in potential employees who have great ideas with a strong mentality and the right attitude to do what it takes!
WHAT YOU'LL BE UP TO WHEN YOU JOIN US:-
Responsibilities:
– Learn on how to work as part of the Accounting team to compile and analyze data.
– Learn on how to track information and support the company business.
– Taking on additional tasks or projects to learn more about accounting and office operations.
– To support any ad-hoc request.
Requirements:
– Candidate must possess at least Diploma/Advanced/Higher in Accounting/Finance or equivalent.
– Flexible to give support according to business development and needs.
– A good understanding on how Internet / e-commerce business works would be an added advantage.
– A fast learner and attention to detail to ensure accuracy.
– Demonstrate the ability to work under pressure and collaborate in cross-cultural team settings.
– Proactive, responsible, organised, and able to work independently.
– Able to join us immediately would be an added advantage.
– Required language(s): English
– Good command of written/spoken in English and Mandarin.
– Proficiency in Mandarin will be an added advantage.